It's Risk R&D, Not Risk Management
Join SentiLink Co-Founder and CEO, Naftali Harris, and SentiLink Partnerships and Product Lead, Vivek Ahuja, as they share how the best risk teams focus on customer experience, conversion funnels and understanding losses.
The craft of building early risk teams, setting up early tooling and data infrastructure, and establishing the right metrics and ownership are crucial to scaling a high growth Fintech startup.
Hear Naftali and Vivek's insights and perspectives from building and advising risk teams at Affirm and Marqeta, as well as in their current roles serving as fraud-fighting advisors and partners to the next generation of early-stage Fintech innovators.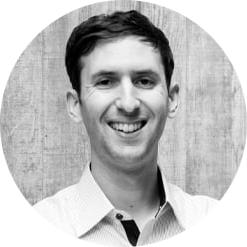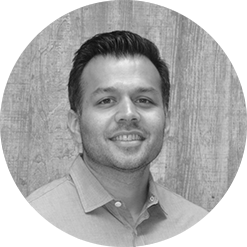 Naftali Harris
SentiLink Co-Founder and CEO
Vivek Ahuja
SentiLink Partnerships and Product Lead