This 45 minute webinar will give you tools to protect against the changing landscape of identity theft.
The FTC reported that the number of ID theft claims doubled in 2020 compared to 2019. With trillions of dollars being pumped into the U.S. economy through programs like PPP and unemployment benefits, fraudsters leveraged stolen identities at unprecedented levels to take advantage of this seemingly easy money.
The landscape of ID has changed. We know that fraudsters were able to open DDA accounts using stolen identities to get fraudulent unemployment benefits. This will make it easier for them to get credit cards and installment loans at a minimum in 2021. This panel will share specifics on ways fraudsters are using stolen identities to try and trick traditional identity theft controls. What fraud rings have been active and what do they look like? What can financial institutions do to protect themselves?
What you'll learn: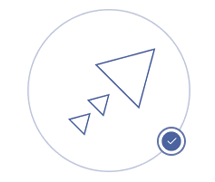 Specific signals to look for to defend against this new age of identity theft.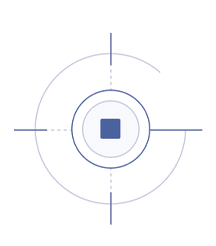 New ways to protect your business from identity theft.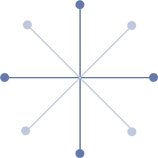 Predictions to prepare for the shifts in identity theft ahead.